Hi! I'm Aslıhan, I participated in Embracing the Colors youth exchange project at  02/19/2020 – 03/01/2020 organized by ADA (Asociaţia Pentru Dezvoltare Activă).
The project aimed to increase awareness about the Roma people, fight against antigypsyism, and aimed to decrease hate speech about Roma people. During the project, information was given to raise awareness about Roma people and created videos and posters, prepared and played forum theaters. Each group made a presentation about the situation of the Roma people in their own country. The interview was made with the Romanian people about the situation of the Roma people in Romania.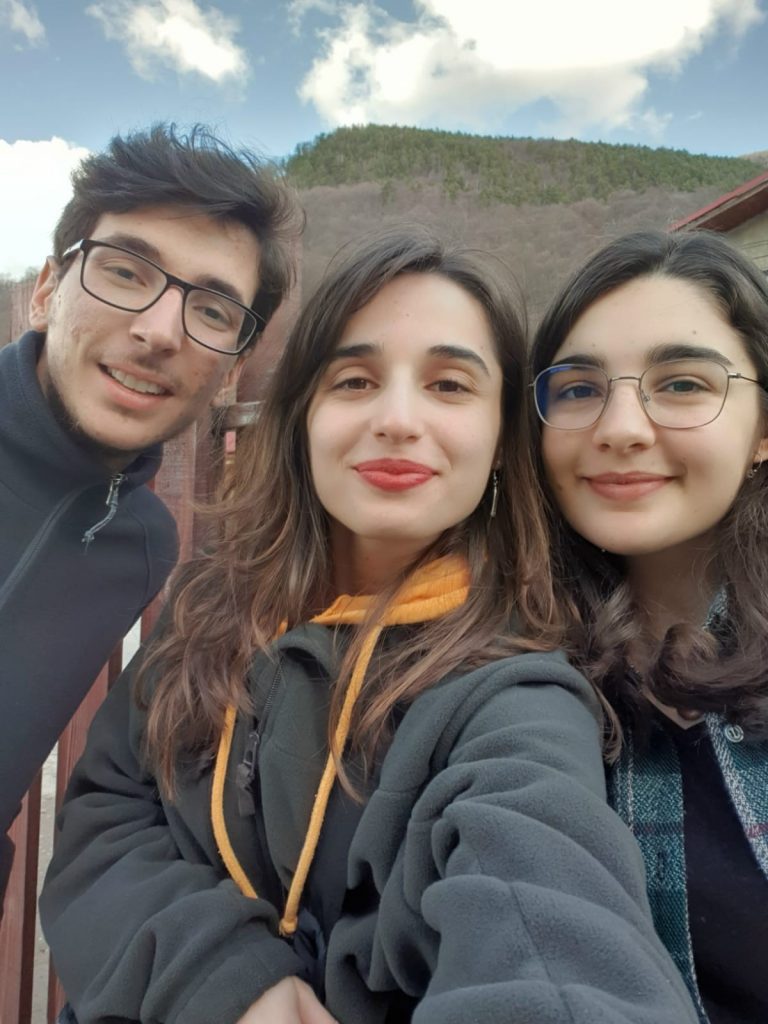 After the project was completed, I became more aware of the Roma people and my prejudices was decreased. I shared what I learned with people who made discriminatorily and hate speech in my country. I even started to pay attention to the representation of the Roma people in the movies after the project. This project was a really great and useful experience for me. ADA was the hospitable organization for us, they got all our needs and wishes. Thank you all for this great experience.